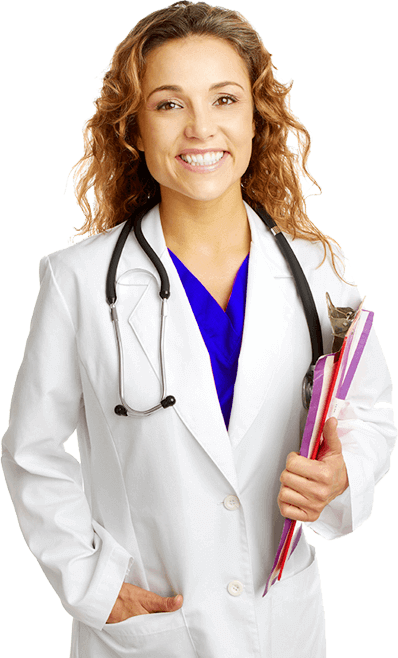 Krajinagroup Ltd.
About Us
The company Krajinagroup Ltd. is located at a very accessible location in Banja Luka, in the city area of Tunjice, just next to the main road Banja Luka - Prijedor.
Our company distributes products of well-known world brands from the field of pharmacy, dentistry, medicine and chemistry.
Through a wide distribution network we cover the entire market of Bosnia and Herzegovina.
Main activities of marketing and sales department include market research, procurement and sales through the continuous field presence and contact with the customers, along with the ongoing monitoring of the market here and abroad.
Our departments
Krajinagroup Sectors
Application of new technologies
Our company is constantly working to introduce innovations in the field of modern pharmacology.
In order to be competitive in the market, we strive to offer specific medicinal products that, in addition to improving patient health care, also promote domestic health care in the region and abroad.
One such project is the CIMAvax vaccine – a Cuban vaccine that is used to treat lung cancer and for which we believe that it will, in collaboration with clinical centers in the country, enable the treatment of domestic and foreign patients.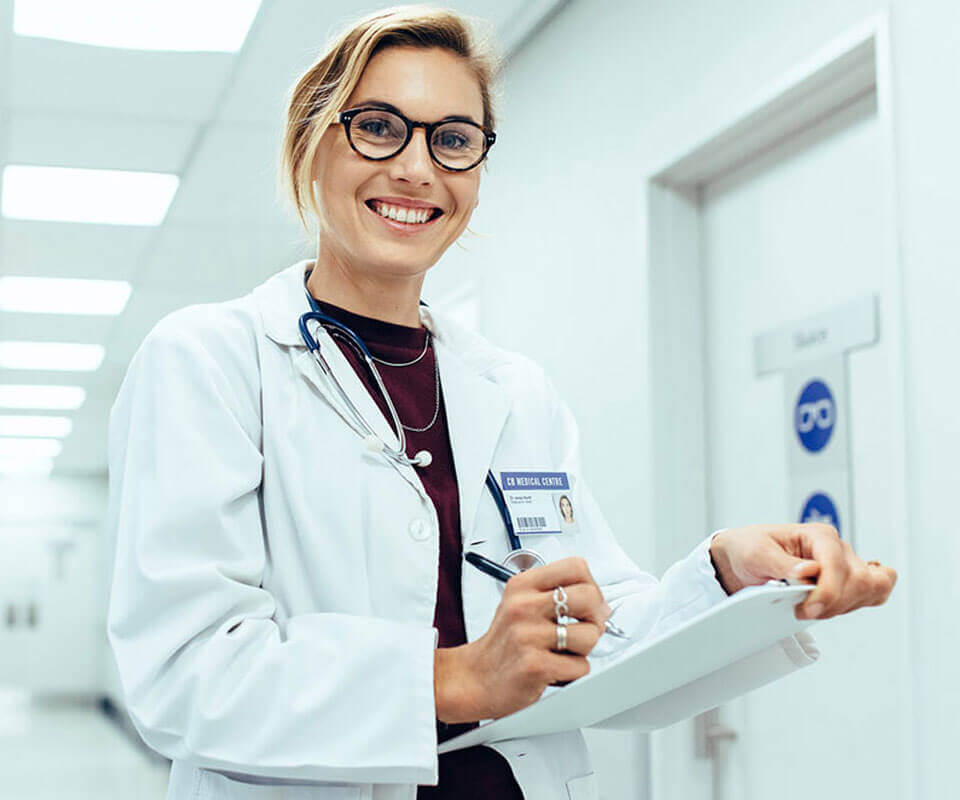 Continuous training of our staff through seminars, trade fairs and symposiums give our team an immeasurable note of knowledge and ability to be up to date with the novelties in the world market.
As for the technical aspect of our business, our company has experienced and knowledgeable staff who professionally perform their duties.